We believe that we have to take care of our team. Only people who come to work with joy every day will achieve the very best results
Our team consists of people who are friendly, fair, creative, inspirational, passionate, fearless, open to new ideas and who always think globally
Working at Vendon, it won't be boring!
What is it really like to be one of us? Follow our daily activities and see for yourself!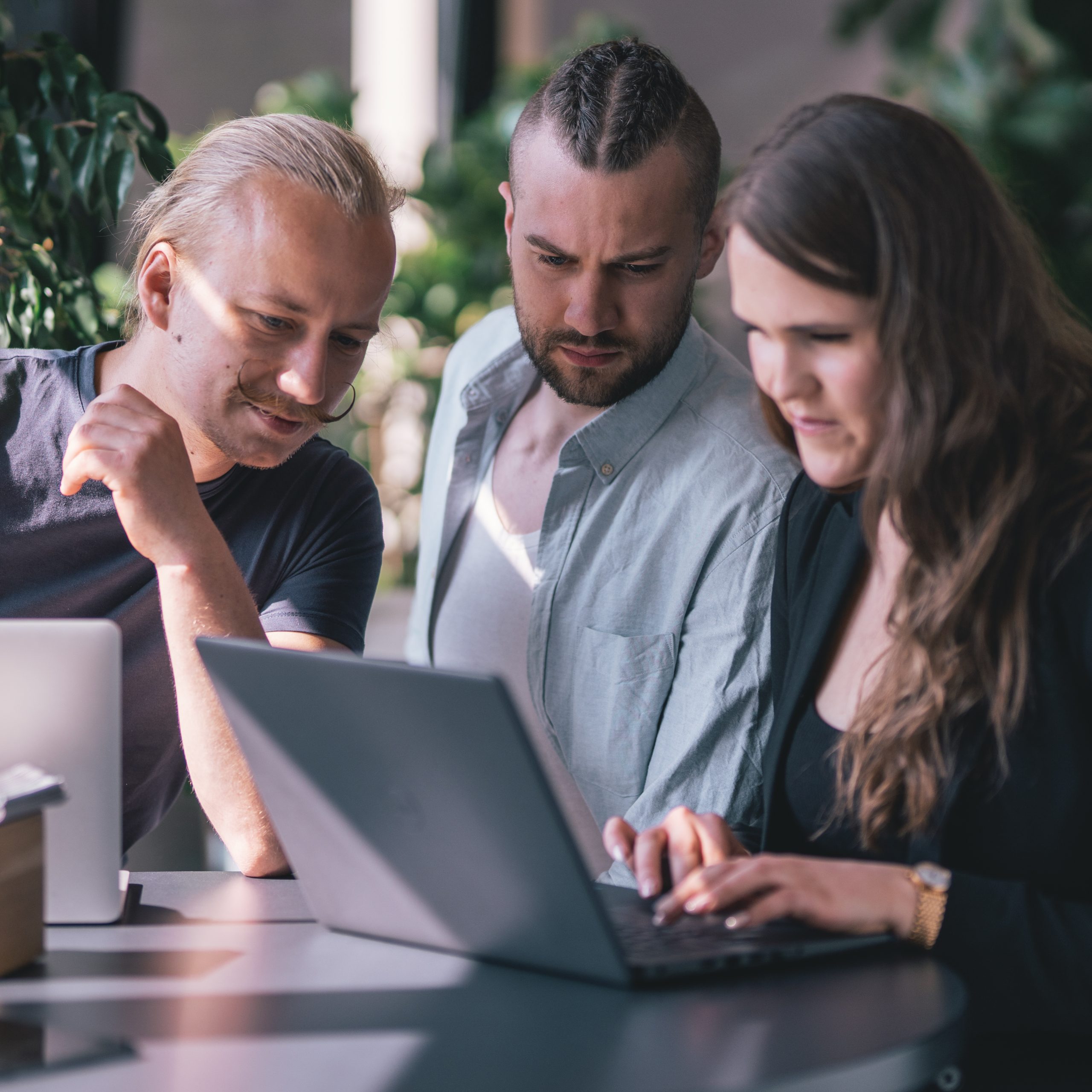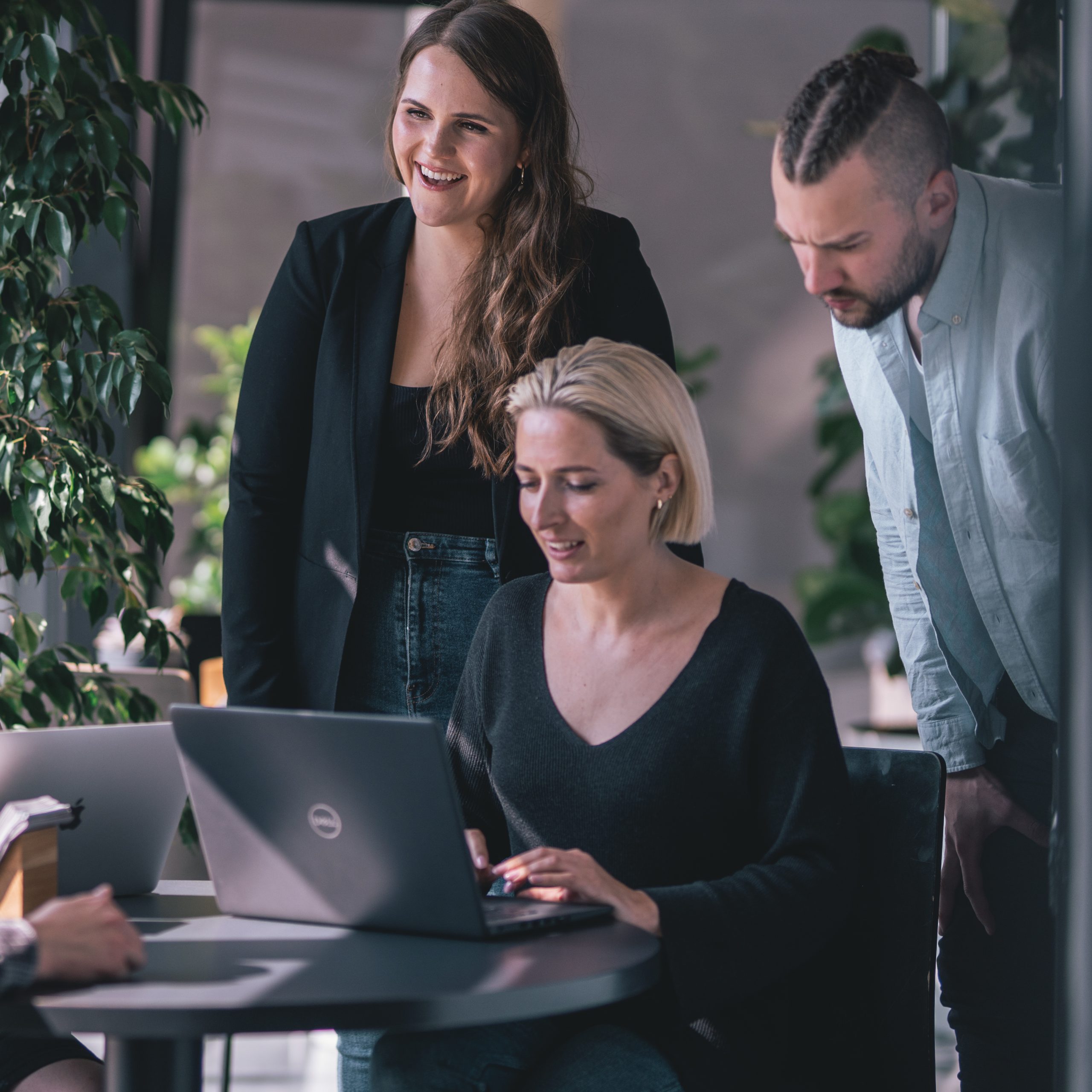 Sign up to receive information about latest job positions at Vendon!

What do our employees say?
Vendon provides the most positive work environment, I have ever experienced and worked at. It's a job you come to with a big smile every day! Our workplace has an easy-going vibe, however, it is very productive at the same time. The team strives for the common goal - to create the best IoT products for coffee and vending machine operators. I would like to highlight the attitude among colleagues towards each other as well - everyone is respected, listened to, and supported, besides fun and good humor are an integral part of our workday.
"Working at Vendon is never easy and never boring. As a result, you can grow a lot. Additionally, it's an extremely nice and friendly place to be."
Vendon is a workplace where you can grow professionally at your job, while at the same time learn something completely different and develop a set of new skills. It might be the most unseriously serious work environment in the whole world. And do note, that for potential recruits a remark in the CV for 'Experience in Humor' is almost as much important as the 'Education' field 🙂
I remember that upon beginning working at Vendon, it was a complete 180-degree turn as it exceeded all my expectations. The colleagues - friendly, professional growth - guaranteed, and the workday - fulfilled. Overall, Vendon creates a family feeling, giving so much joy and pride about the place you work at.

FREQUENTLY ASKED QUESTIONS