Get in touch with your local representative or feel free to contact us at our main office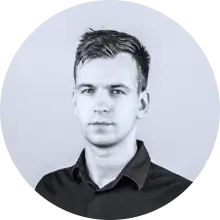 Our solutions are used in more than 80 countries around the world
In each distributor's country, customers receive support in their language.
Take a look at our regional distributors:
Our regional distributors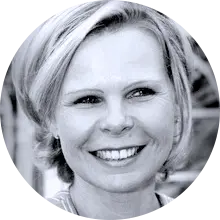 A reliable team of professionals with over 10 years of experience in the field
Partner up with us and increase your revenue by helping your clients grow. Vendon has more than 10 000 happy customers, If you're interested in distributing Vendon's Global IoT, Telemetry, and Payment solutions in your region, contact us at vendon@vendon.net.