Make it easy with our products
Vendon hardware and software provides smart and advanced Telemetry, Payment, and Loyalty Program products for vending and coffee businesses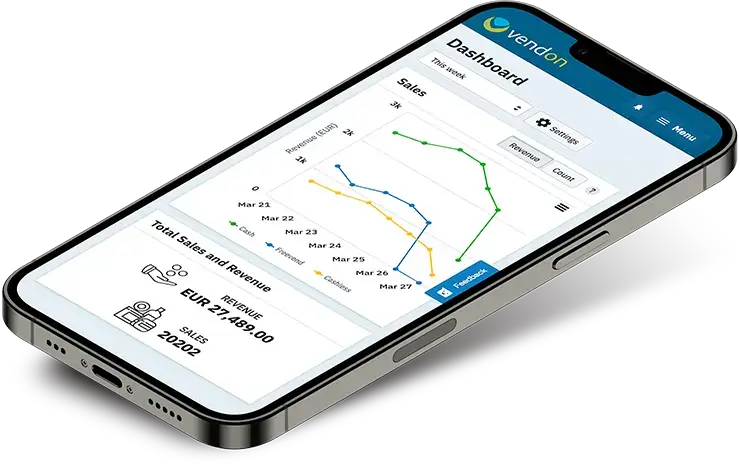 Vendon IoT and Telemetry products are the perfect tools for your business
We provide our clients with the most advanced solutions that allow to make data-based business decisions while increasing the overall ROI at the same time.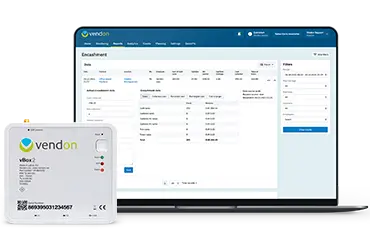 Monitor and manage remotely all coffee and vending machines in a single IoT and telemetry platform in real-time.
The variety of reports and valuable tools helps make smart data-based decisions, decrease machine downtime and improve their longevity, optimize daily operations, and increase business revenue.

Allows to provide various payment options and avoid unnecessary service visits for cash collection.
Increase the convenience for customers by enabling diverse payment methods – contactless debit & credit cards, smart device payments, NFC mobile, and closed-loop payment methods.

Increase employee and customer engagement, loyalty, and convenience with a customized bonus and reward system.
The loyalty platform allows giving special discounts and free items, as well as enables limiting the number of consumptions with a fixed amount of free items for adjusted groups of employees or customers.